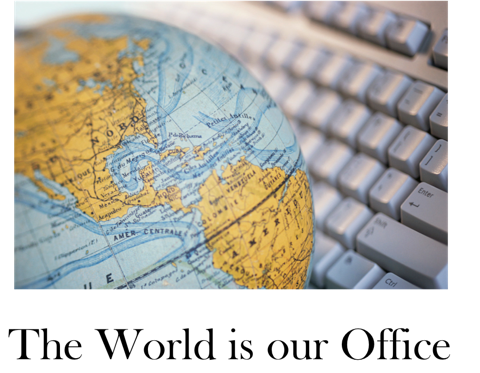 NSAI, 'Norman Shanks Associates International' is a specialist consultancy company providing subject matter experience and specialist consultancy services in Aviation Security and Business Management to the aviation industry in aviation security and airport design, operational management, techniques and procedures. NSAI also provides business management training to non aviation industries

NSAI is headed by Professor Norman Shanks FSyI, who with 30 years of airport operations and management experience is internationally recognised as one of the worlds foremost specialists in aviation security. NSAI through its staff and associates, who are all experienced professionals from aviation, planning and media, are able to provide an experienced, dedicated and ethical team of independent management consultants who will ensure that the highest possible professional services are provided to its clients.

Norman is also co-author of a Professional Engineering Press Publication on key Airport Security processes and procedures the 'Handbook of Checked Baggage Screening –Advanced Airport Security Operation', also contributing author on two industry text books, Aviation Security Challenges and solutions and Aviation Security Visions for the Future. He has also published numerous articles in leading aviation and transport publications, and is a regular specialist contributor to the International News Media, TV, Radio and Newspapers and a frequent specialist guest 'subject matter expert' on the UK television and radio news programmes, including Sky News, BBC, Channel 4 and 5 as well as the Al Jazeera English Channel and others.